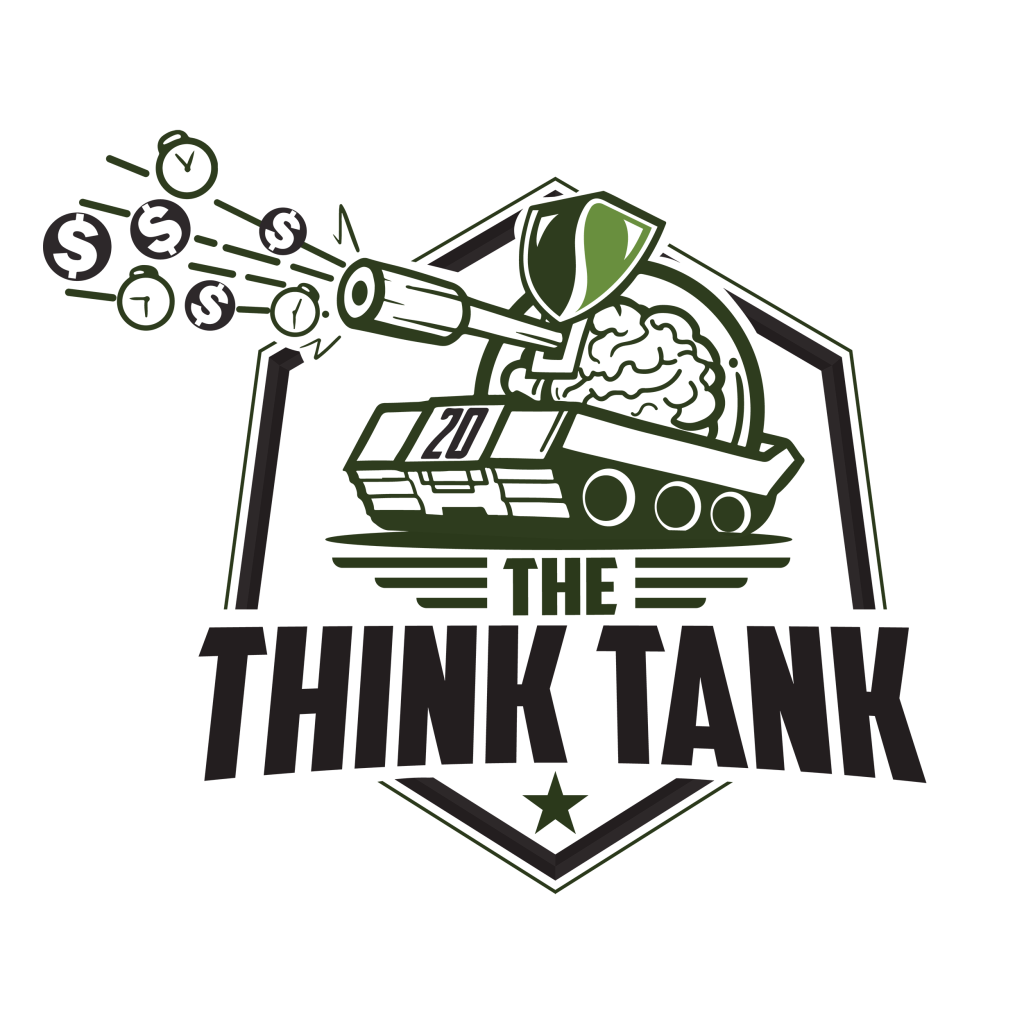 SPECIAL once in a lifetime INVITE:
"Always offer the BEST to the BEST…in a group setting. They are enjoyable to work with, they appreciate what you do, and they'll always win!" – Ben Altadonna
The Warwick Audio


What can you accomplish in a year with 19 fellow seasoned ChiroTrust rock stars and me… as the conductor?
Motivation
Healthy competition
Accountability
Specific big lever goals and strategies
Repurposing and scaling what you are already doing well
Elimination of time and money-sucking distractions
Learning things that most ChiroTrust members aren't interested in or just wouldn't have the self-discipline to do.
Pushing yourself to be uncomfortable…in an effort to be comfortable with the discomfort…that's what separates the $100k+ per month earners and everyone else.
To virtually buy speed, compress time, and scale with similar or less effort.
To flat out keep you on track.
To make this money-getting aspect of your life more enjoyable, fun, and ultimately less important or needed over time.
This entire process includes a DAILY ChiroTrust Branded VIDEO featuring you and continuously boosted to your community for you, WEEKLY Professionally Produced Zoom calls with me and the 19 others , and an END OF YEAR Celebration in Miami (No spouses or significant others) where we celebrate and share our wins.
"THE VIDEO"
Recently, I spent time with a fellow marketing master friend. We shared with each other our business model, the services that we provide our clients, our experiences, our wins, and more.
As a result, he left with a handful of strategies that I shared with him and vice versa. This one you are gonna love…
Imagine, in addition to what you are already doing (that I may not even know about), and what I know we are already doing for you, ChiroTrust creates and markets a DAILY A.I. VIDEO featuring you and endorsing you on Facebook to FB users in your community. Just like endorsements (testimonials) from your patients, what a 3rd party organization like ChiroTrust says about you carries way more weight with consumers than anything you say or do about and for yourself.
Other than sending us a sweet look'n photo of you in a white clinic jacket and making sure someone is answering the phone when each new patient calls, there is nothing else for you to do. We will make sure the Facebook Video (ad) is paid for, marketed, running, and optimized for you.
"WEEKLY ZOOM CALLS"
Every week, each participant will receive Zoom meeting preparation instructions for the following week's meeting. Again, there will only be 20 docs on this call each week.
These calls will occur at different days and times that are outside of the typical member office hours.
Each month, each doc MUST commit to at least participate in 3 out of 4 of these calls and will receive the transcripts of all calls.
The purpose of these 2-3 hour weekly calls is to share strategies, wins, and to be accountable for one's self and the other 19 in the group. But that's not all…
I foresee these calls to be very little about implementing ChiroTrust. My guess is that you've already got that licked.
These weekly video calls are where each member shares what they are doing, what they are thinking of doing in and outside of all things "ChiroTrust", and what we as a group can do to support and assist each member. As well as me actively listening and participating to help you.
Know this…
In addition, you will learn what the other 19 offices are up to as well and everything we do and discuss will remain between us!
OUR END OF YEAR CELEBRATION
At the end of these 12 months (August 21-25, 2024), we will all meet in Miami for work and some significant play.
It's going to be a great time and we'll celebrate our relationships, our wins, and our growth.
Want to be a part of this year-long experience?
Here's what to do next…